Perfect bench bag for summer: for a total Mediterranean look. 

It is strong, durable, and will maintain its shape for many years to come. 

Whether you're looking for wedding gift bags, or just a stylish everyday totes, this is the best one for you. 

Ethical and Eco-friendly alternative to plastic bags.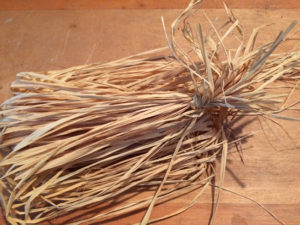 For information: Raffia is a type of palm tree of the species of Arecaceae found in swampy areas and along rivers. Since Raffia is a Monocarpic or hapaxanthus plant, its fibres are very appreciated by basket makers. It is also used to make hats, bags, baskets, mats, sandals and flip-flops as well as natural raffia lining in interior design and decoration.